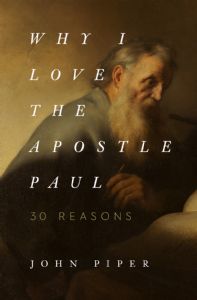 This book was not what I expected it to be. It is mostly just the history of the Edwards' family and what was written about Sarah Edwards. The picture that is painted through this history is is a gracious, godly woman that we would all do well to learn from. She wasn't perfect but leaned on God for her strength. In many ways she was an example of the Proverbs 31 woman.
Although I enjoyed the history part of this book I didn't always like the author's commentary because of her secular, and sometimes feminist, views. But don't forgo learning about this wonderful woman just because of the author, most of the book is strictly history and she does have some good comments.
If you are interested in buying this book it is available for
$12.99
from Grace and Truth Books.